About Me:

I love this site. I'm on here almost everyday. My favorite genre is horror but lately I have been watching a bit of everything.

Hobbies:

Walking my doggies
Riding my atv
Off-roading in my truck
Watching movies
Video games
Camping
Swimming
420
Pictures
Latest Presents
Wall
Posted by
Lamontii
22 hours ago.
+10 k for you thanks!
Posted by
WanderingCows
1 day ago.
(two pix included below)


Posted by
armeek
1 day ago.
📽️ᗰᑌᒪTI-ᗩᗯᗩᖇᗪ ᗯIᑎᑎIᑎG SᕼOᖇT ᖴIᒪᗰ~ᴰᵒᶜᵘᵐᵉᶰᵗᵃʳʸ.......................★ 𝐈𝐑𝐑𝐄𝐆𝐔𝐋𝐀𝐑𝐒 ★
★Each year 400.000 people from Africa, Asia and Middle East, try to enter Europe. They flee from war, persecution and poverty. Since the ways by land have been interrupted, they board overloaded vessels and face a dangerous and often deadly voyage across the Mediterranean. 𝐈𝐑𝐑𝐄𝐆𝐔𝐋𝐀𝐑𝐒 is a documentary by Fabio Palmiere that traces the first hand immigration experience os a 20 year old Ghanaian refuge named Cyrille Kabore. The short film is set within a mannequin factory, which provides all of the visuals seen in the condensed documentay. kabore narrates his journey across land and sea, including harrowing details such as clinging to the bottom of a highway-bound truck, and being held out of the water by his older sister after falling out of a capsized boat........................★The story is a deeply personal tale, however its greater message is one that can be compared to the hundreds of thousands of refuges who painstakingly flee unsafe and oppressive forces.


★𝓤𝓷𝓯𝓸𝓻𝓽𝓾𝓷𝓪𝓽𝓮𝓵𝔂, 𝓶𝓪𝓷𝔂 𝓸𝓯 𝓽𝓱𝓮𝓼𝓮 𝓼𝓽𝓸𝓻𝓲𝓮𝓼 𝓪𝓻𝓮 𝓿𝓮𝓻𝔂 𝓼𝓲𝓶𝓲𝓵𝓪𝓻: 𝓽𝓸𝓻𝓽𝓾𝓻𝓮, 𝓲𝓵𝓵-𝓽𝓻𝓮𝓪𝓽𝓶𝓮𝓷𝓽, 𝓼𝓾𝓯𝓯𝓮𝓻𝓲𝓷𝓰, 𝓲𝓽 𝓲𝓼 𝓵𝓲𝓽𝓮𝓻𝓪𝓵𝓵𝔂 𝓪 𝓱𝓮𝓵𝓵𝓲𝓼𝓱 𝓸𝓭𝔂𝓼𝓼𝓮𝔂. 𝓗𝓸𝔀𝓮𝓿𝓮𝓻, 𝔀𝓱𝓪𝓽 𝓼𝓽𝓻𝓲𝓴𝓮𝓼 𝓶𝓮 𝓶𝓸𝓻𝓮 𝓽𝓱𝓪𝓷 𝓽𝓱𝓮 𝓹𝓱𝔂𝓼𝓲𝓬𝓪𝓵 𝓹𝓪𝓲𝓷 𝓹𝓮𝓸𝓹𝓵𝓮 𝓮𝓷𝓭𝓾𝓻𝓮 𝓲𝓼 𝓽𝓱𝓮 𝓭𝓮𝓼𝓽𝓻𝓾𝓬𝓽𝓲𝓸𝓷 𝓸𝓯 𝓽𝓱𝓮𝓲𝓻 𝓲𝓭𝓮𝓷𝓽𝓲𝓽𝔂 𝓪𝓷𝓭 𝓭𝓻𝓮𝓪𝓶𝓼, 𝔀𝓱𝓲𝓬𝓱 𝓴𝓲𝓵𝓵𝓼 𝓽𝓱𝓮 𝓼𝓸𝓾𝓵 𝓸𝓯 𝓸𝓾𝓻 𝓫𝓮𝓲𝓷𝓰.
...➤http://vimeo.com/245145154
Posted by
CyberReLoad
1 day ago.
hey sarahgloster. thanks for your nice comment. here are some karma back to ya. hope that you have a great day.. stay high, healthy & happy

[img]http://tenor.com/view/weed-marijuana-love-translucent-gif-7369457[/img]
null
Posted by
manditoe
3 days ago.
Kudos for ya! 15-20


Hi Sarah, I'm from North Bay, up north.. Have a good week!
Posted by
Ravenousbird
3 days ago.
Hiya, thanks very much for your wall post. We're really lucky to have this site! All the best from Ireland! 🍀🍀🍀

Posted by
armeek
4 days ago.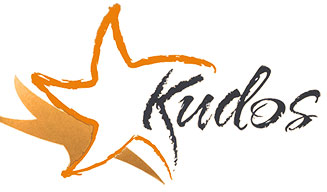 ..4U ** 5~10 ** Thank you
Posted by
armeek
4 days ago.
Posted by
armeek
4 days ago.
⚫Adonna Khare is an artist mainly focused on large-scale pencil drawings. Her work has been collected by prestigious public and private collections throughout the world. And in 2012 she won the world's largest art competition, ArtPrize, competing against over 1500 artists from around the world.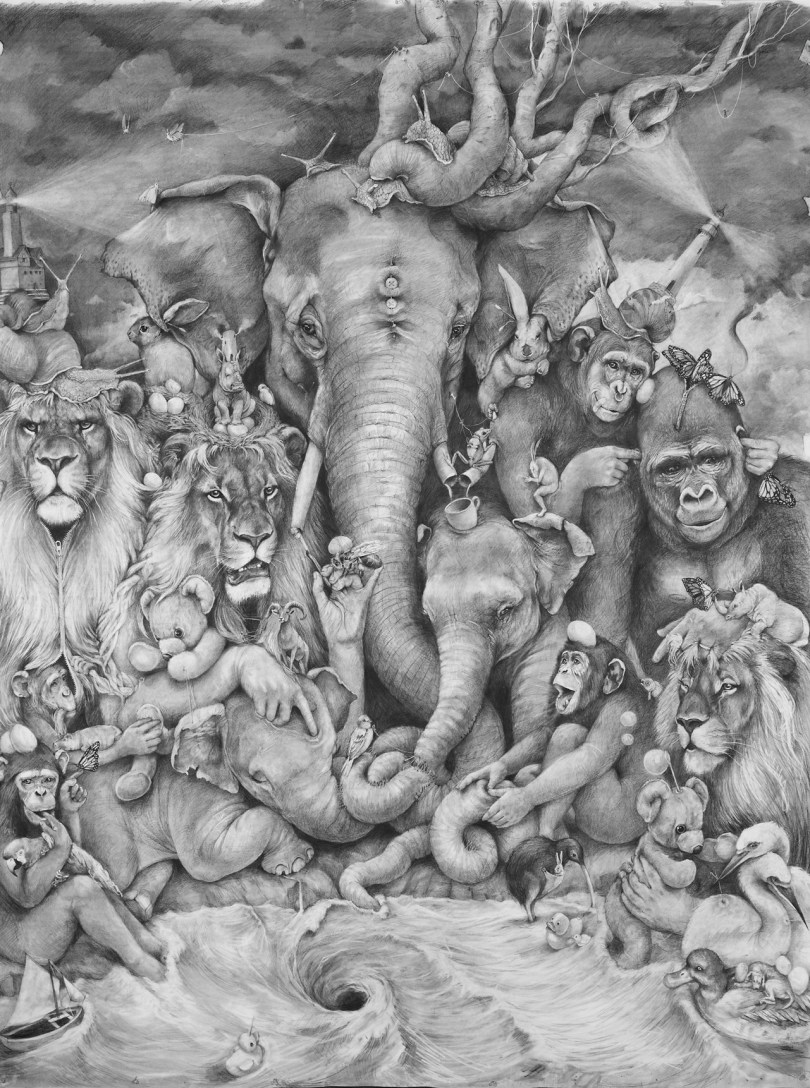 .................................................Happy Sunday......Have a safe week ahead.
Posted by
Suzicueball
6 days ago.
Hello

Thanks for your comment on my gallery pic of the horror/420 gif lol
Have a great day.
Posted by
stephaniee_thall
1 week ago.
Glad to be a friend; thank you for asking. Some +k's for you. Stephanie
Make a Post